The International Olympic committee will order testing for viruses in waters intended for competitive use in the Rio de Janeiro games, according to a recent Guardian article.
Bacteria is usually tested for in recreational waters and this was the intention for Olympic venues, but after an investigation that showed alarming levels of viruses linked to human sewage in the water, the IOC was advised by the World Health Organisation to expand their testing.
The viral testing commissioned by the Associated Press concluded that none of the venues intended for use in the Olympics was safe, with the alarming statistic that an athlete ingesting just three teaspoons of the water would have a 99% chance of being infected by a virus (although they would not necessarily fall ill).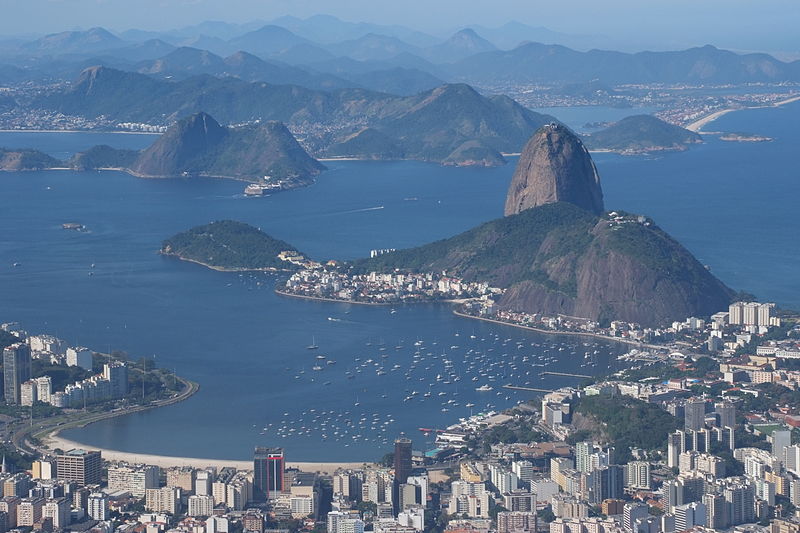 The concentration of viruses in the samples tested were equivalent to that seen in raw sewage, leading the IOC to take action.
Raw sewage pollution in Rio is a known issue and the intention, upon securing the Olympic games was to clean up the waters around the city as part of the Olympic legacy. However the Mayor of Rio has acknowledged several times that this is no longer possible.